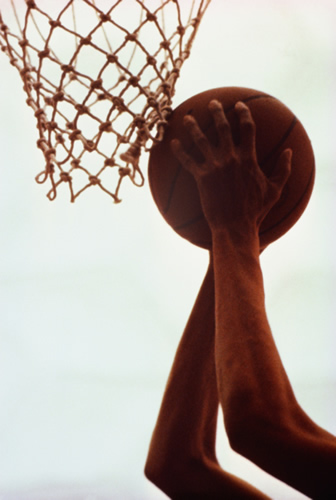 Route 66 Shootout
Dec. 19 and 20
The third annual Route 66 Shootout Pulaski County USA will be held Friday, Dec. 19, and Saturday, Dec. 20, at Waynesville High School with 20 teams playing 12 games in two days.
The Waynesville R-VI School District and the Pulaski County Tourism Bureau have partnered to produce this event that draws college recruiters from around the country.
The cost for admission to each day of the shootout is $7 for adults and $5 for students. Athletic passes and school IDs will not be accepted for this special event.
Game programs will be for sale for $2 each. They cover the teams, their rosters, records, coaches, records and more.
The schedule for the Route 66 Tournament:
Friday, Dec. 19, 2014
Home Away
1:30 Crocker vs. Hartville
3:00 Republic vs. Hazelwood West
4:30 South Iron vs. Iberia
6:00 Parkview vs. McCluer North
7:30 Waynesville Boys vs. St. Joe Lafayette
9:00 Hazelwood Central vs. St. Louis Christian
Saturday, Dec.20, 2014
Home Away
11:00 Mt. Vernon vs. Carnahan
12:30 Rock Bridge Girls vs. Republic Girls
2:00 St. Louis Christian vs. McCluer North
3:30 Strafford vs. Carl Junction
5:00 Waynesville Girls vs. Union Girls
6:30 Waynesville boys vs. Hazelwood Central